Transfer big files - 44 pros reveal how to send large files
Transfer big files - 44 pros reveal how to send large files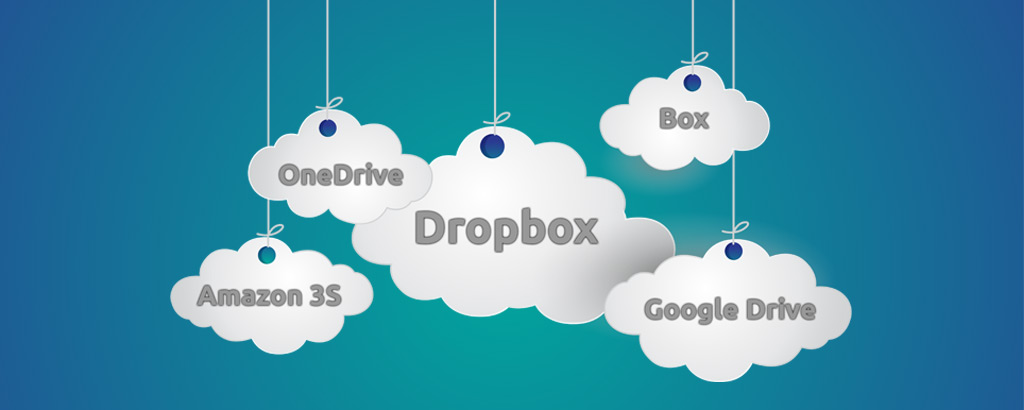 When a client appeals to us to complete his PSD to WordPress conversion, the whole project starts with the actual delivery of the client's PSD files. When these files have a size which equals 10 MB or less they can be easily sent via mail. This is one way to email large files to us. Nevertheless in many cases the PSD file size surpasses 10 MB whereby sending them as an email attachment is no longer an option. In these cases we recommend our clients to transfer big files to us via one of the various file sharing sites. Nowadays the Internet offers a wide variety of decent file sharing websites which can be used to send large files. To see the wood for the trees we performed a professional inquiry to determine the best, most secure and most appropriate method for sending large files.
Transfer big files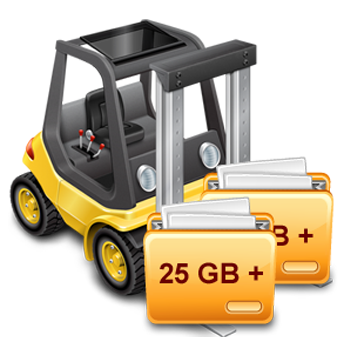 To meet the people's expectations and requirements to send large files, we have seen a steady increase of file sharing sites past years. In general a distinction can be made between services which allow you to send big files without the need of creating an account and services which allow you to share a specific folder (or folders) without the need to use a browser for a big file transfer. Within the big file transfer domain, security, reliability and secrecy have become even more of the utmost importance after Edward Snowden leaked classified documents. The public release of classified documents which were considered to be the ultimate example of secrecy revealed the privacy issues linked to cloud storage. As a result new online cloud storage providers which guarantee complete large file transfer privacy were born.
The best cloud storage service
To find out what the best cloud storage service is to transfer big files we've asked 44 professionals what their favorite service is to send large files. This resulted in a list of the 15 best cloud storage providers. Besides, you will also find out how to send large files since all professionals elaborately motivated their specific preference. This way we are able to provide you a clear cloud storage service overview and we allow you to choose the cloud storage service which meets your particular needs and expectations.
The Results
The 15 best cloud storage services
Based on the insights of 44 professionals



From this point, all results have less than 3% of the votes and are ordered alphabetically



44 professionals
Find below an overview of all professionals which have actively participated in this roundup. We have sorted our professionals in an alphabetic order allowing you to easily pick and click your preferred professional in order to view his or her choice and motivation.
A:

B:

D:

G:

I:

J:

K:

L:

M:

P:

R:

S:

T:

W:

Z:

1-9:
The 44 professionals and their feedback
Thanks a lot!
We would like to thank all professionals which have actively contributed to this roundup and we hope this roundup will help people to determine their best way to transfer big files.
We would highly appreciate references on your website or blog to this roundup or we would appreciate this roundup to be shared via social media with all your friends and followers.
Please find below once again the 15 best cloud storage providers:
The Results
The 15 best cloud storage services
Based on the insights of 44 professionals



From this point, all results have less than 3% of the votes and are ordered alphabetically



Scroll To Top