Web design inspiration
Web design inspiration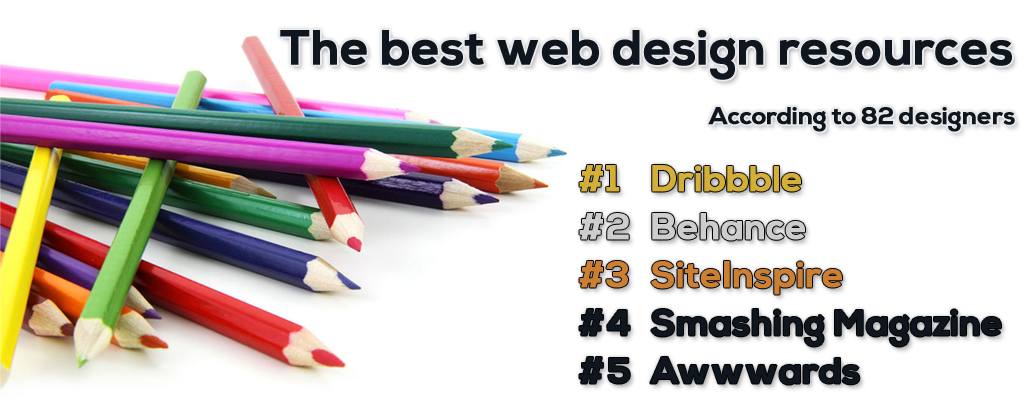 When you already are a web designer or when you would like to start with web design for the first time, appropriate web design inspiration might be very useful. Although one could get its web design inspiration or web design ideas in its immediate surroundings or one could just go with the flow of the brain, most of the web designers are still inspired by simply visiting web design websites and blogs. Nevertheless, there are so many web design inspiration websites and blogs, one often doesn't see the wood for the trees anymore and loses valuable time by visiting all these websites and blogs. Therefore we have asked 82 web designers to provide us their 3 favorite web design inspiration resources and why they have exactly chosen these 3 resources.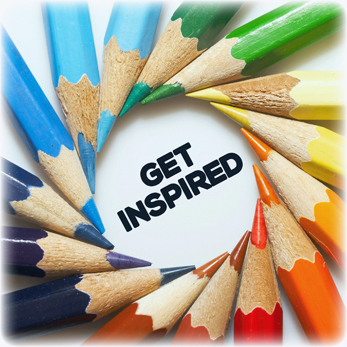 Our enquiry resulted in an overview of the top 10 best web design inspiration websites and blogs according to 82 web designers. All participating web designers also provided their elaborate feedback justifying their particular resource choices, which probably helps you even more in finding the right web design inspiration.
What are the best resources for web design inspiration?
To find out which website are used most for web design inspiration, we asked 82 designers the following question:

If you could only choose 3 websites/blogs as your favorite resources for web design inspiration, which 3 would that be?
The Results (total 240 votes)
The top 10 best resources for web design inspiration
Based on the insights of 82 designers
Show all 119 results..

From this point, all results have less than 1% of the votes and are ordered alphabetically

Hide..
82 designers
Please find below an alphabetically ordered overview of all web designers who have participated in this enquiry. Just click on one of the names to be forwarded to one of the particular web designer feedback reactions or take your time and scroll along all 82 web designer reactions.
A:

B:

C:

D:

E:

F:

G:

J:

K:

L:

M:

N:

O:

P:

R:

S:

T:

U:

V:

W:
The 82 designers and their feedback
First 4 designers and their responses via Twitter
The following designers and their responses have been ordered chronologically
Thank you!
We would like to thank each one of you who have been contributing to this inquiry and we hope this article can be of use to all web designers. By means of this inquiry we hope to contribute to new resources for web designers making the internet day after day a more wonderful place with valuable data resources to rely on.
We would highly appreciate if you could share this article using your website, blog or via one of the many social media channels.
Please find below once again our inquiry results based on the question:
The Results
The best web design software and graphic design software
Based on the insights of 82 designers
Scroll To Top
Get new articles, interviews and roundups delivered to your inbox:
We'll send you our non-commercial newsletter a few times per year.
No SPAM ever, we value your privacy.
✘