6 Women in tech share their insight about being a female in tech
6 Women in tech share their insight about being a female in tech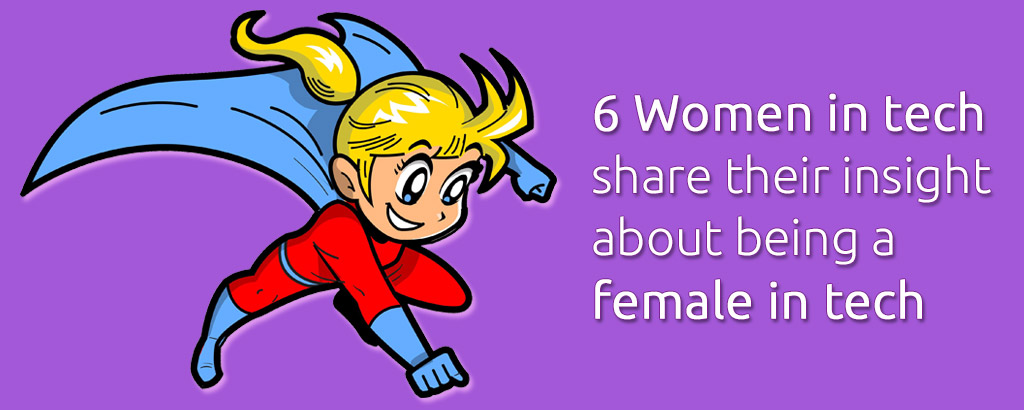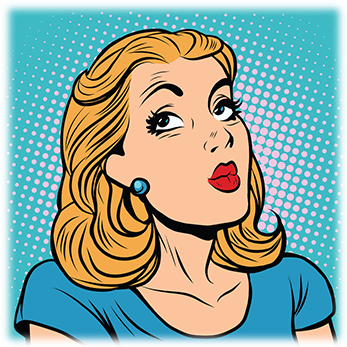 It's a well-known fact that there aren't much women working in tech. Men dominate the technology sector and women can't seem to be interested in getting a career in the technology sector. The most common way of thinking under women who currently don't work in tech is that women who currently work in tech experience things as being the only woman in the room, thinking they ended up at a frat party while it should be a tech conference, or they experience a hostile work environment. Of course these things happen, but there are a lot of women who enjoy their career in tech, without coming across any of the before.
It's a big and complex problem to get more women enthusiastic in a career in tech. We want to do our part in getting more women interested in a career in tech, so we've decided to create a roundup and ask 6 women who already work in tech about their experiences. We've asked about the advantages and disadvantages of being a woman in tech, and how to deal with gender bias and discrimination.
The 6 women who contributed to this roundup
The insights
All reactions are chronologically ordered
GO Girls!
I'd like to thank all women who participated in this roundup. We hope many women come across this roundup and get inspired in a career in tech.
Scroll To Top
Get new articles, interviews and roundups delivered to your inbox:
We'll send you our non-commercial newsletter a few times per year.
No SPAM ever, we value your privacy.
✘