The best WordPress plugins revealed by 39 WordPress enthusiasts
The best WordPress plugins revealed by 39 WordPress enthusiasts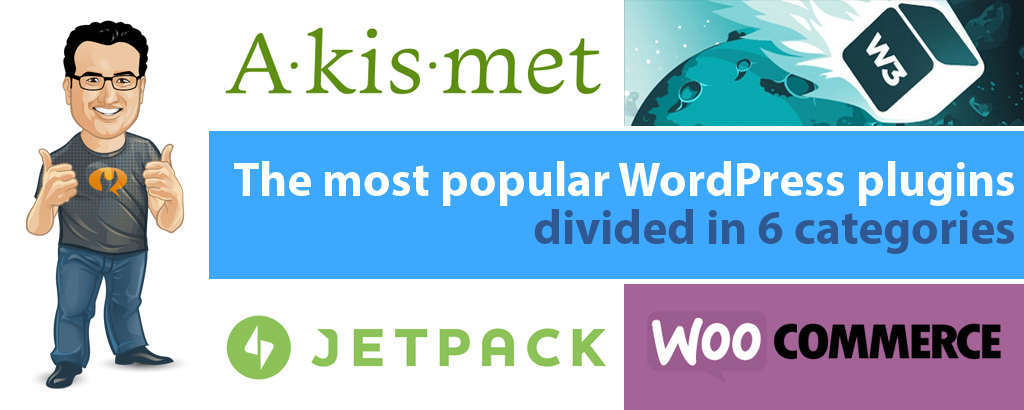 Almost one quarter of all websites makes use of WordPress. No wonder WordPress is often referred to as one of the most popular content management systems. One of the main reasons webmasters are so fond of WordPress is without doubt the huge range of available WordPress plugins. These plugins simplify the way a WordPress theme can be adjusted to comply with someone's requirements and needs. In many cases it is just matter of searching for, installing, activating and using the right plugin.
What is a WordPress plugin?
A WordPress plugin can be considered an independent piece of software which is added to a WordPress installation in order to add additional features and functionalities to a WordPress theme. It is fairly easy to add additional functionalities to a website, because in many cases no technical skills are required to install a WordPress plugin. Although many WordPress plugins are free of charge, there are also so-called Premium WordPress plugins which first need to be bought before they can be actually used.
The best WordPress plugins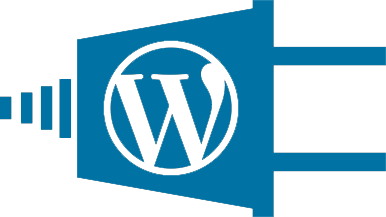 Many plugins though overlap each other's functionalities. No wonder if you take into account there are currently more than 34K WordPress plugins and the number of plugins is even increasing on a daily basis. To get a clear picture of the best WordPress plugins, we have requested 39 WordPress experts to determine their favorite WordPress plugins in 6 pre-set categories. This gives you a clear idea which are the most ideal plugins per category and which plugins are therefore recommended.
To find out which WordPress plugins are a must have, we asked 39 WordPress enthusiasts the following question:

Which WordPress plugins do you use most in the following categories:
SEO, Social Media, Commenting, Caching, Captcha and Payments?
The most popular WordPress plugins, divided in 6 categories
Based on the insights of 38 WordPress enthusiasts
The 39 WordPress enthusiasts
Please find below an alphabetical list of all experts who have participated in our research. By clicking on the person's name you are immediately directed to his or her personal insight. One could also decide to scroll over all expert insights one by one because there are many experts who are more than happy to share handy tool and application tips in their insight.
A:

B:

C:

D:

F:

J:

K:

L:

M:

O:

R:

S:

T:

Y:
Find the insights of the WordPress enthusiasts below (exact quotes)
All insights are chronologically ordered
Impressive!
We really enjoyed being in contact with all participants and we would also like to thank all of them for their active participation and their valuable feedback. We are very proud of the results and we believe this roundup might be a valuable feedback for whomever is looking for one of the categorized plugins.
Don't forget to share this roundup!
Find below once again the results if our inquiry:
Scroll To Top
Get new articles, interviews and roundups delivered to your inbox:
We'll send you our non-commercial newsletter a few times per year.
No SPAM ever, we value your privacy.
✘