Parallax
Javascript allows us the create a wide range of great animations of which the parallax animation is considered to be the most impressive one. The parallax animation is built up by a layer of different backgrounds which slide over each other in order to create a dynamic movement. The dynamic movement can be activated by for example scrolling or by any other movement or activity taking place on your website. Would you like to see some of our most stunning parallax projects? Don't hesitate to go through some of our parallax projects below. All of our parallax animations are developed by experienced and skilled professional Javascript programmers.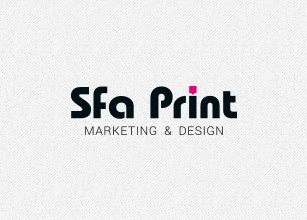 Responsive one page design including parallax effects
An innovative and advanced website containing the latest technological novelties. This website is not only a so-called one design website, but it also disposes of various parallax effects improving the user's navigation experience..
VIEW PROJECT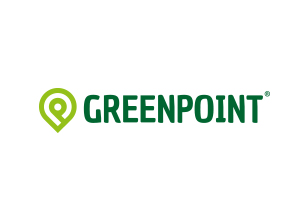 A marvelous one-page website for a marvelous initiative
Although we are always very proud about the PSD to Wordpress websites we deliver, there will always be websites which are unique on their own and which have a true added value which can be experienced by its visitors. One of these websites is the Green..
VIEW PROJECT
Full responsive one-page Wordpress website inclusive parallax scrolling
Thanks to their true and never-ending passion for transport Vis been has become one of the most important European transport companies. No matter if it concerns road transport, waterway transport or railway transport, Vis been makes sure all supplies all..
VIEW PROJECT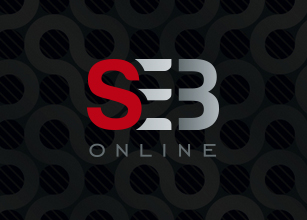 Fully responsive and custom Wordpress theme
Each day an increasing number of companies and private persons are looking for a reliable person or company which can realize their new website, which can optimize their existing website, which can improve the SEO search engine rank to attract more..
VIEW PROJECT