Portfolio
The quality we have delivered the past months and years had made us very proud and therefore we have decided to share our success stories and realized Wordpress projects by means of a clear and detailed portfolio. By means of this portfolio we would like to convince you of our high quality delivery and of our stunning realized Wordpress themes. Each portfolio item contains a complete case study which gives you a very good idea of our project process and of your expectations.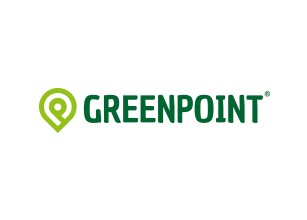 A marvelous one-page website for a marvelous initiative
Although we are always very proud about the PSD to Wordpress websites we deliver, there will always be websites which are unique on their own and which have a true added value which can be experienced by its visitors. One of these websites is the Green..
VIEW PROJECT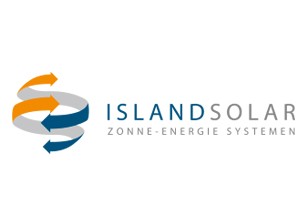 Solar energy explained via a Responsive Wordpress theme
Thanks to amongst others the technological development the popularity of solar energy is on the rise. This development of course can't continue without a proper PSD to Wordpress responsive design because there is no denying website consultation..
VIEW PROJECT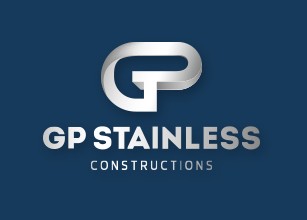 Steel constructions deserve a steely and stable website
Many companies are highly dependent on a conveyor belt, 3D drawings or other specific industrial equipment. When a defect occurs or when there is an urgent need for a new product, Gp Stainless might offer you the needed help because this full-service..
VIEW PROJECT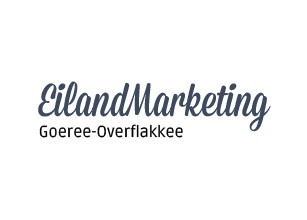 A Wordpress website promoting a district
Anno 2014 a website is a means of communication used by various companies, organizations and local authorities to display their activities or products or to just provide some interesting information. The district Goeree Overflakkee is an island in the..
VIEW PROJECT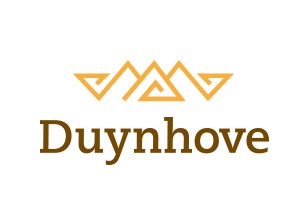 A stunning website which realizes all your housing dreams
Many projects require a unique website which visualizes this project in a unique way to attract and charm potential users. The Duyn hove project is a project near the sea which offers various houses build in the nearby dunes. For such a project, combining..
VIEW PROJECT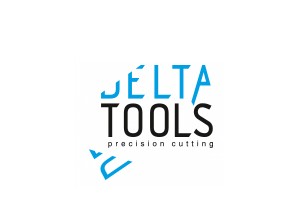 Wordpress as basis for a clear overview of a product assortment
Some companies go that extra mile in comparison to their competitors with regards to their company website and the display of all their products on that same website. We are always pleased and proud to execute PSD to Wordpress projects for companies that..
VIEW PROJECT