Portfolio
The quality we have delivered the past months and years had made us very proud and therefore we have decided to share our success stories and realized Wordpress projects by means of a clear and detailed portfolio. By means of this portfolio we would like to convince you of our high quality delivery and of our stunning realized Wordpress themes. Each portfolio item contains a complete case study which gives you a very good idea of our project process and of your expectations.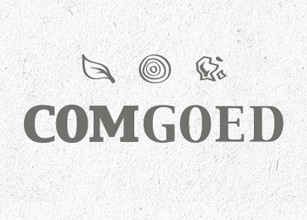 Multi-lingual responsive Wordpress website
The Com goed owners contacted our company to realize the PSD to Wordpress process of their new website designs. Being designed many years ago and therefore being outdated their old website urgently needed to be replaced. Com goed had appealed to a webdesign..
VIEW PROJECT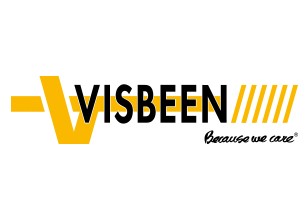 Full responsive one-page Wordpress website inclusive parallax scrolling
Thanks to their true and never-ending passion for transport Vis been has become one of the most important European transport companies. No matter if it concerns road transport, waterway transport or railway transport, Vis been makes sure all supplies all..
VIEW PROJECT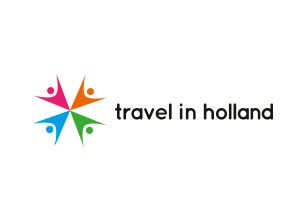 Wordpress used to list beautiful accommodations in The Netherlands
No matter where you are living, The Netherlands are a perfect and beautiful location to pass your holidays. Contrary to all prejudices about The Netherlands like tulips, coffee shops, cheese and clogs this country has much more to offer. What about for..
VIEW PROJECT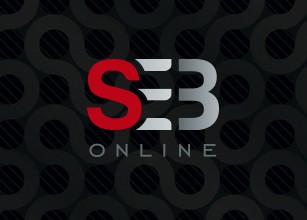 Fully responsive and custom Wordpress theme
Each day an increasing number of companies and private persons are looking for a reliable person or company which can realize their new website, which can optimize their existing website, which can improve the SEO search engine rank to attract more..
VIEW PROJECT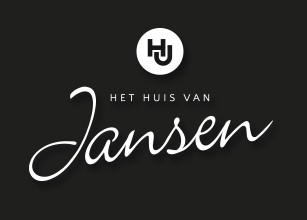 A real estate agent with a Wordpress website
Many real estate agents have switched their focus from the offline market to the online market because many potential tenants and buyers do not longer pass by a real estate agency but are looking for their future house on the Internet. Because the real estate agent 'The house of Jansen' noticed this trend of people relying..
VIEW PROJECT